Public Report Processing, HOA Budgets & Reserve Studies
Our staff is comprised of trained professionals who specialize in DRE public report processing, HOA budgeting, and reserve studies.

Trusted by leading developers and organizations across California
With decades of DRE experience and practical knowledge, our professional team offers timely, accurate reports for subdivisions and homeowners associations. Our goal is to ensure our clients enjoy long-term success and profitability.
We empower owners and developers to make sound financial decisions by conducting accurate analysis and timely reporting.
About California Builder services
Building lasting client relationships through outstanding service and expert knowledge
California Builder Services (CBS) is a single-source consulting firm providing essential services that builders and land developers of residential subdivisions need in order to obtain State of California approval to market and sell their lands to the public.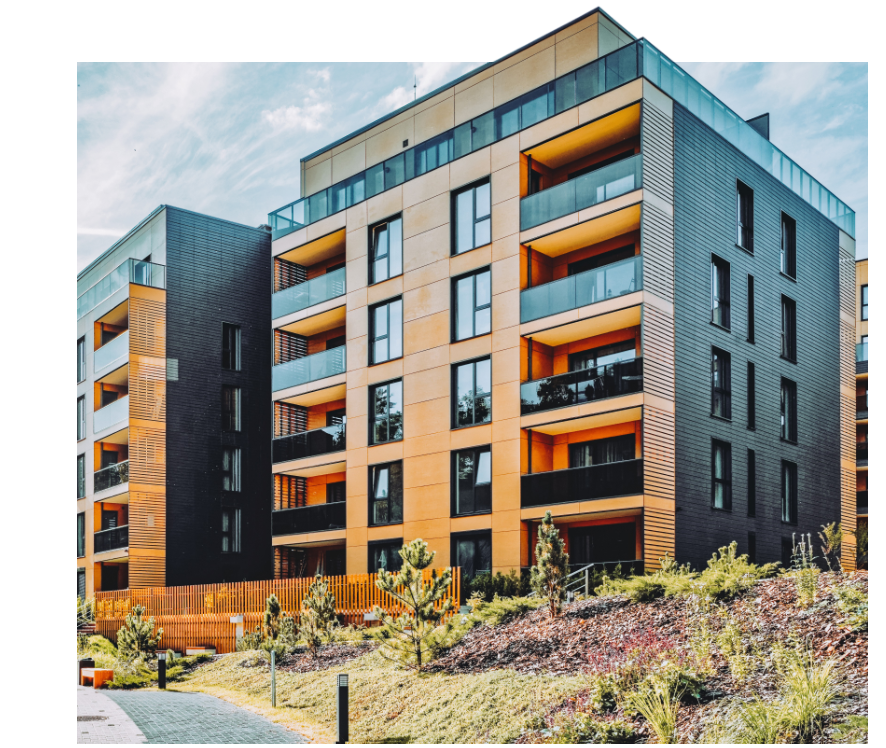 All In-House
As part of our mission to provide exceptional service, we only utilize in-house resources to provide our services for clients. Each member of our staff endeavors to demonstrate ethical, accurate service in every decision and client interaction.

Industry Experience
For over 20 years, California Builder Services has offered comprehensive budget and financial analysis to California homeowner associations and land developers. Our professionals are well-versed in the DRE requirements and processes, providing expert reporting and accurate results for each of our clients.

Faster Turnarounds
Timely reporting is vital for our clients, providing them with the knowledge they need to act decisively and prudently. Our experienced professionals are dedicated to providing solution-focused guidance so our clients are successful.
Delivering reliability, efficiency, and partnership.
Press
Starting a new business comes with financial, technical and employee-related hurdles that one may not think to plan for ahead of time.  Scott Ford shares his experiences.
Read More »
Press
The values of education, excellence, and innovation are fundamental to California Builder Services President Scott Ford. Scott has traveled throughout California, providing valuable information to
Read More »
Press
Why do at least 50% of businesses fail within the first five years? Why do companies that make millions go out of business? Business owners seem to
Read More »
Alice
35+ Years of DRE Consulting
We've been told we have the quickest proposal turnaround time in the industry.