Expert Budgeting & Public Reports For TIC Properties
Our professionals provide DRE public reports and reserve fund budgeting services to ensure your tenancy in common property is successful. Schedule a call today and we'll be in touch with you.
Tenancy in Common & DRE Public Reports
Tenancy in common is an increasingly popular style of fractional ownership in which two or more people jointly own property by owning percentages or shares of the property. While legal details vary depending on the purchase contract and tenancy in common agreement, all TIC property arrangements allow any joint tenant to sell their property share while refusing the right of survivorship. This allows each co-owner in the TIC to select the heirs for their ownership interest upon their death.
The formation of a tenancy in common (TIC) doesn't require city or county approval. However, if the property contains five or more residential units that will be co-owned and occupied, the approval of the California Department of Real Estate (DRE) and a DRE public report are required.
The process of obtaining DRE approval takes between 6-9 months to complete, followed by the issuance of a public report by the Department of Real Estate.  A DRE public report includes critical information and disclosures about a TIC property and group that must be provided to all prospective buyers who show interest in the property. At California Builder Services, we offer DRE public report services to help developers and tenants in common (TIC) build successful tenancy in common properties.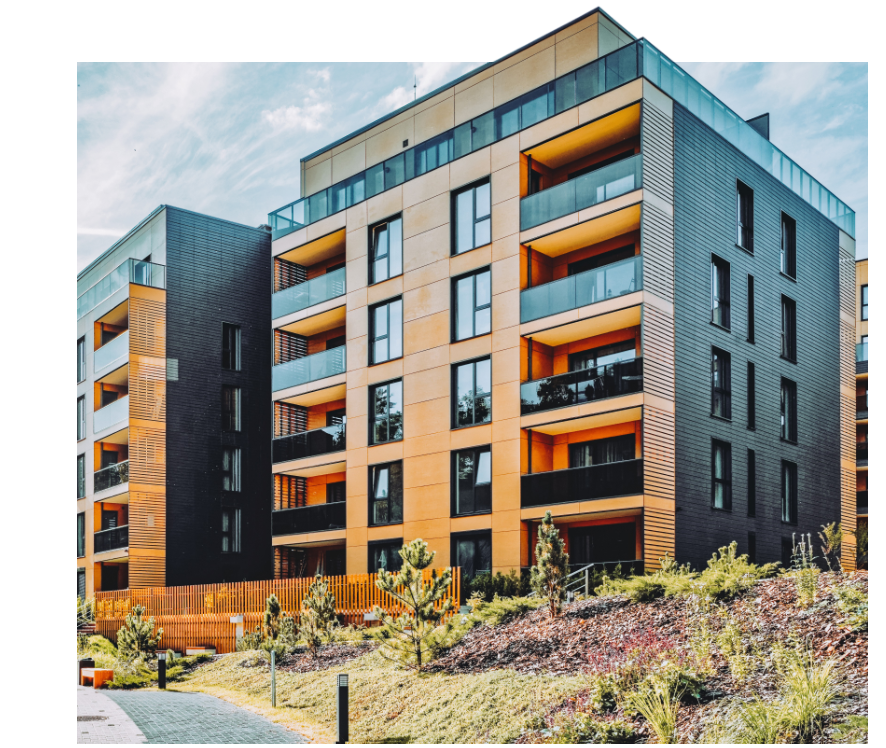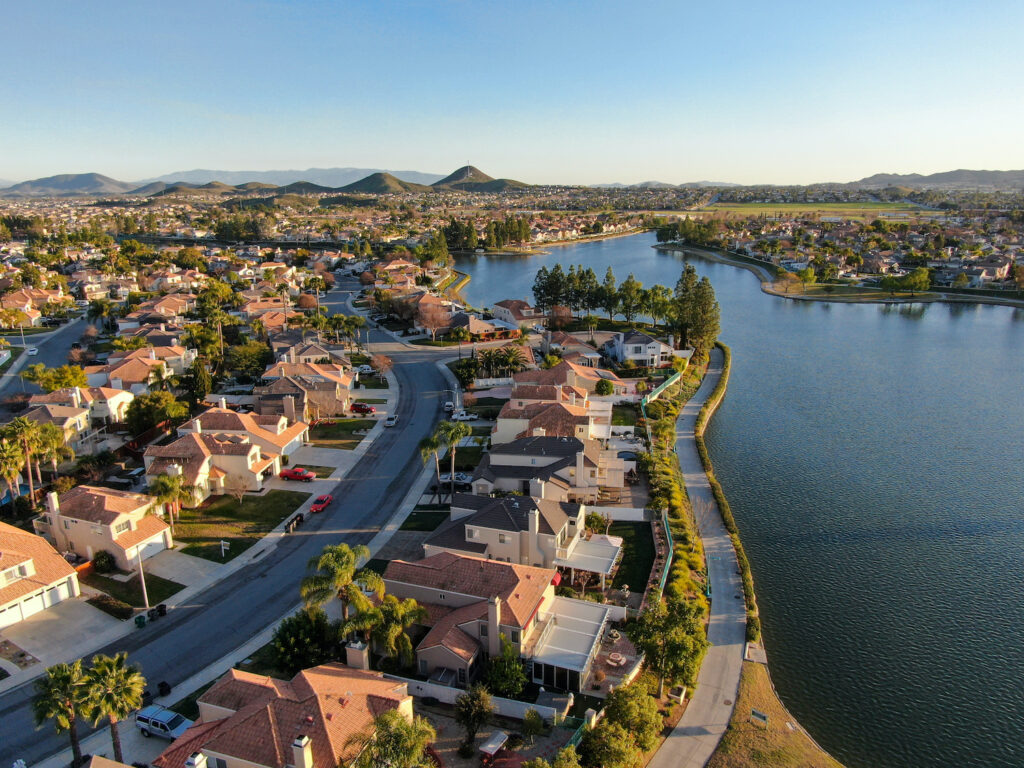 Tenancy In Common & Reserve Funds
In situations where co-owners share a single tenant in common mortgage loan, each co-owner will pay a specific percentage of the loan as part of their monthly dues. This arrangement creates a risk for tenants in common since, if one owner fails to pay, the other co-owners could face foreclosure. To navigate this risk, TIC groups establish reserve funds to pay expenses in the event that one of the tenants in common is sold out of the TIC group.
A tenancy in common agreement may also use reserve funds to plan for future repair and replacement of common areas, like roofing and exterior paint. The critical nature of a TIC budget requires the attention of a professional to ensure accurate reserve calculations and avoid the drastic impact of an underfunded reserve fund. At California Builder Services, our professionals offer reserve fund study services to help you  ensure that your tenancy in common arrangement is prepared for success.
Benefits Of Tenancy In Common (TIC) Arrangements
In a tenancy in common arrangement, each of the co-owners owns a specific percentage or ownership share of the property as tenants or co-owners.
A key feature of tenancy in common (TIC) arrangements is that each of the co-owners can pass their ownership interest to the heir of their choice, rather than the other co-owners.
Another key aspect of tenancy in common property ownership is that each of the co-owners can sell their ownership share without the prior approval of others in the co-ownership.
Common Questions About Tenancy In Common